I moved away from Kansas City nearly ten years ago, and for a moment last weekend, I wondered why. Kansas City is cool now. I mean really cool, complete with thoughtful independent coffee shops, and trendy KC t-shirts and Royals hats; there's a robust food and beverage scene (I counted at least five new micro-breweries + one urban winery!), an innovative arts and theatre scene, and a lively downtown that possesses a new thrum of pride and energy. It was such a pleasure to play tourist in my hometown last weekend! Here are a few highlights from this quick visit: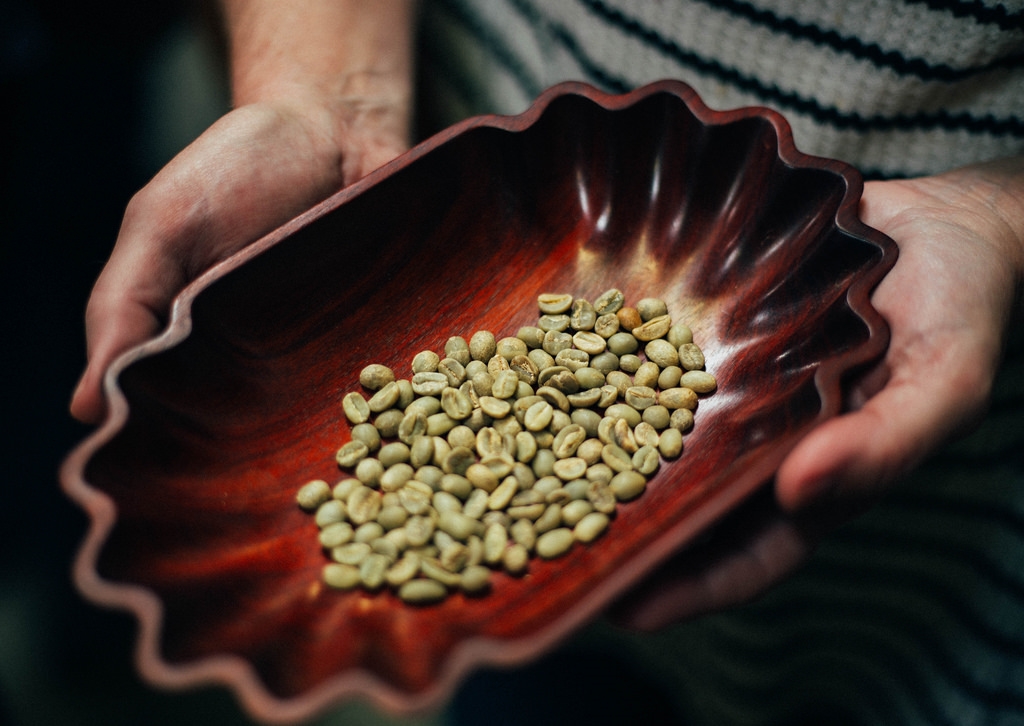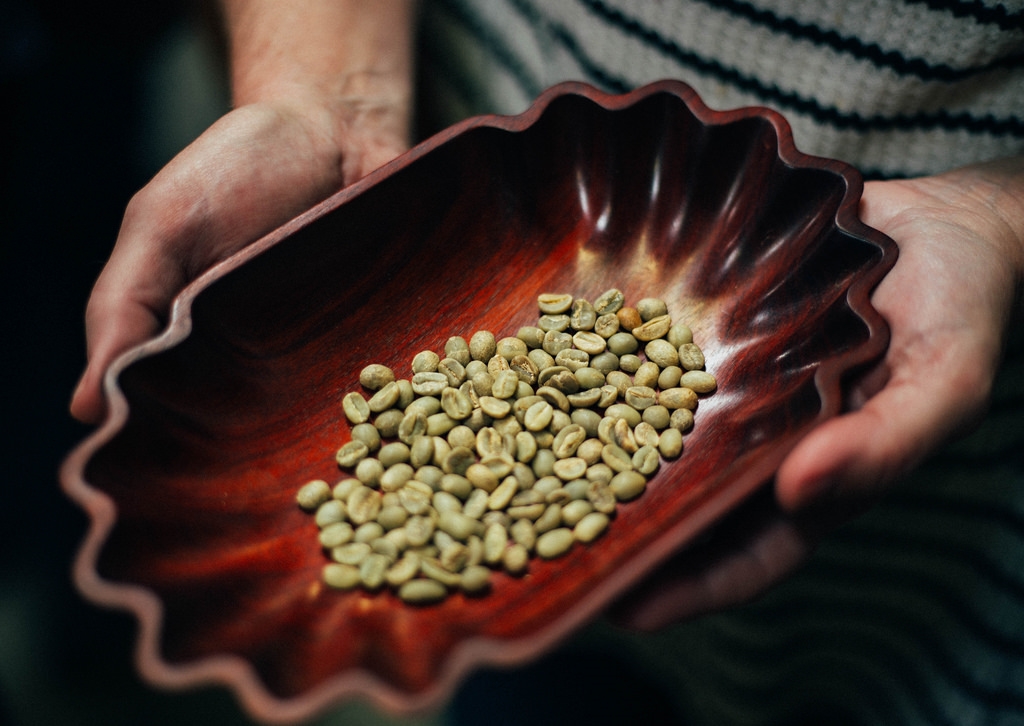 2010 Pahlmeyer Sonoma Coast Chardonnay
Liparita V Block 2012 Yountville Cabernet Sauvignon
Poggio Antico 2010 "Madre" Sangiovese, Cabernet Sauvignon Blend
This Sonoma Coast Chardonnay was all buttered toast, dried apple, vanilla, canned corn, pear, toasted coconut and slightly metallic-- super decadent and holding up beautifully!
Pahlmeyer's 2010 vintage notes are as follows from their website:
Until next time, Kansas City...